Product SL2100 Introduction
Topic
- SL2100 outline
- Value-Added Features(Description)
- SIP trunk
- Voice security (eSBC)
- UC solution
Web Base Client
ST4xx Mobility
- Hotel with PMS
- In ACD-MIS
SMB Product Portfolio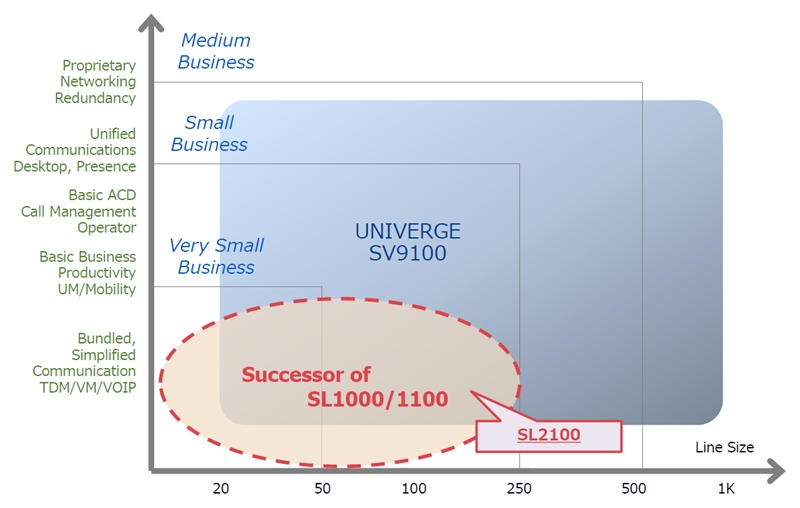 ---
Product Outline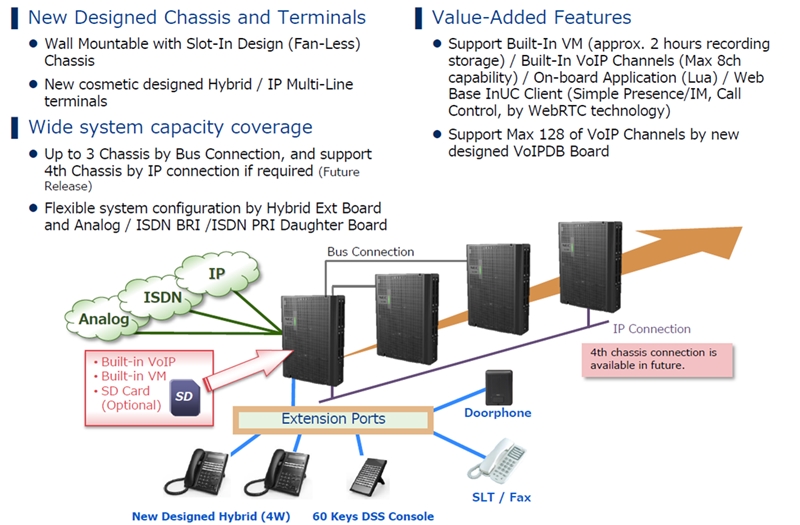 ---
Product Outline (Chassis & Terminals)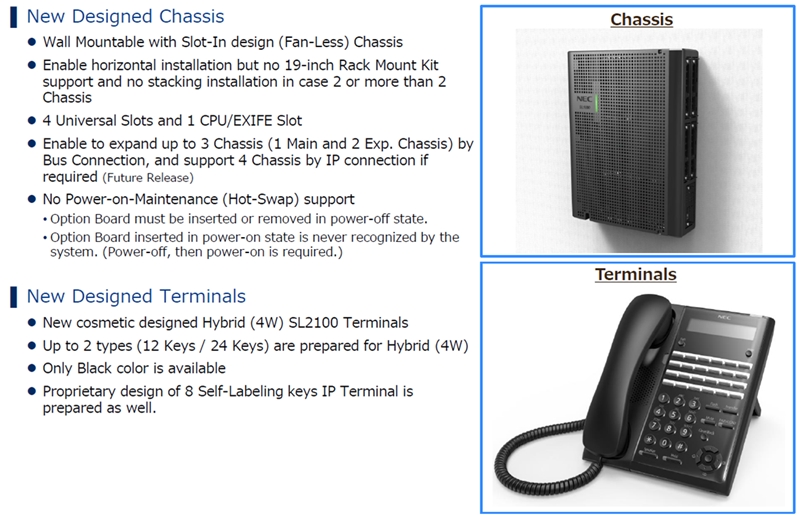 ---
Built-In Features in CPU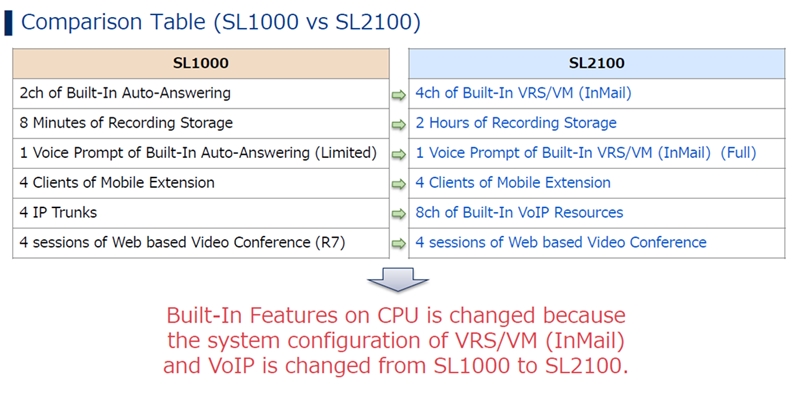 ---
Terminal Design Concept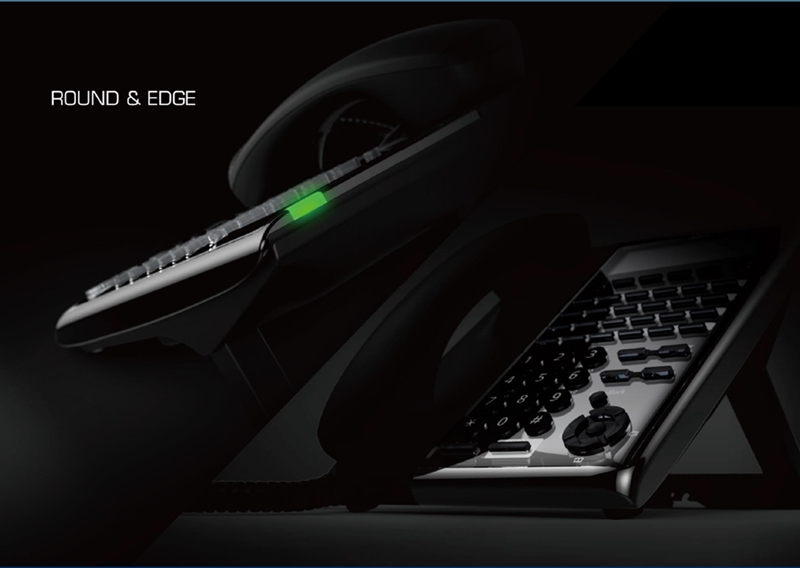 ---
Terminal Features (Hybrid)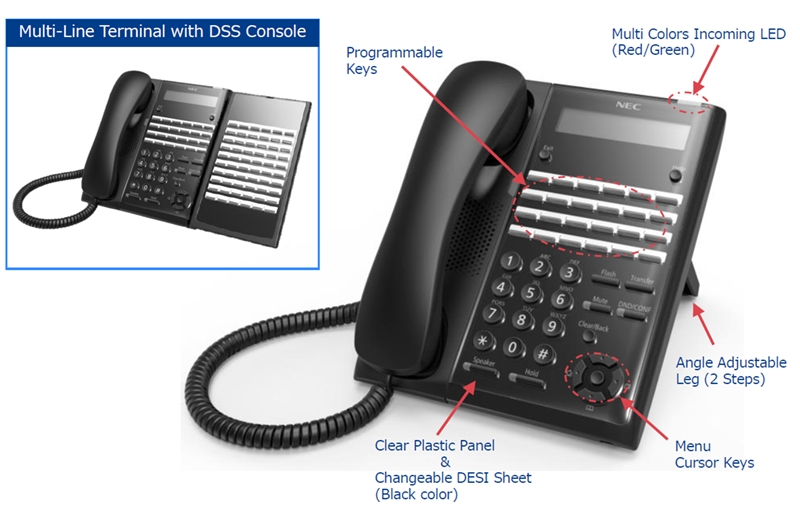 ---
Key Indications & LED (Hybrid)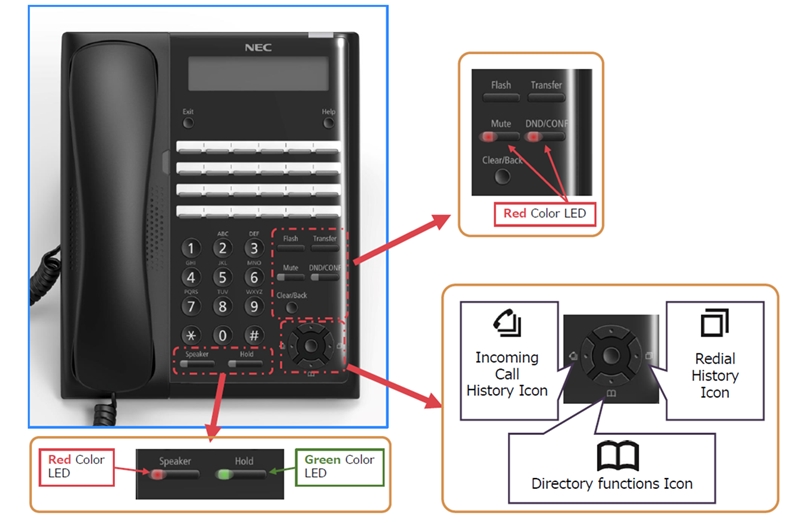 ---
Terminal Features (Self-Labeling IP)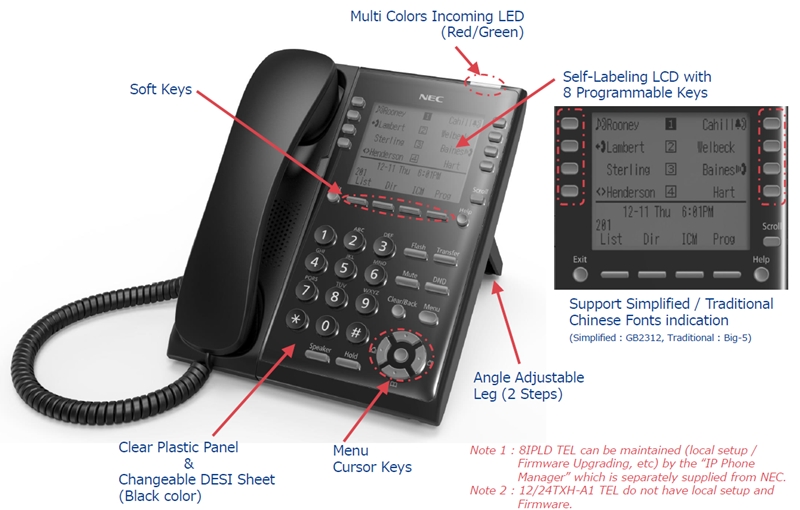 ---
Key Indications & LED (Self-Labeling IP)
---
PCPRO / WebPRO / UserPRO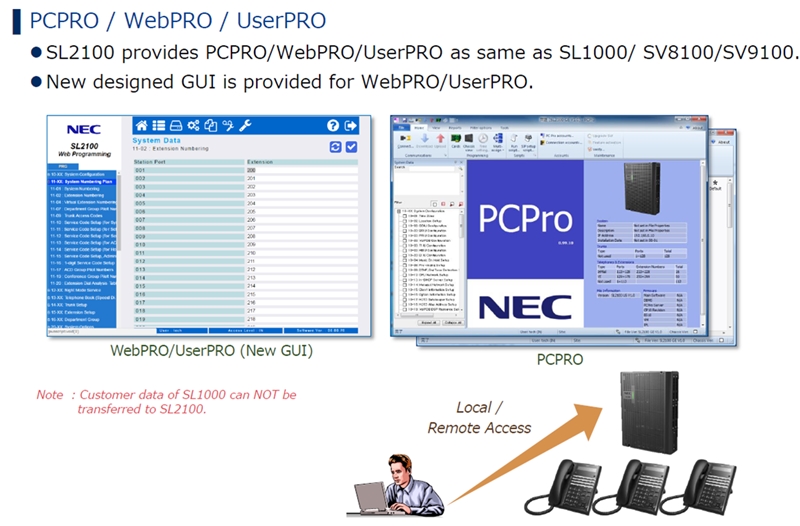 ---
Value-Added Features (Description)
SIP trunk
SIP trunk is Voice over Internet Protocol (VoIP) and streaming media service based on the (SIP) by which (ITSPs) deliver telephone services and unified communications to customers equipped with SIP-based (IP-PBX) and Unified Communications facilities.[2] Most Unified Communications software applications provide voice, video, and other streaming media applications such as desktop sharing, web conferencing, and shared whiteboard.

---
Voice security (eSBC)
A session border controller (SBC) is a device regularly deployed in Voice over Internet Protocol (VoIP) networks to exert control over the signaling and usually also the media streams involved in setting up, conducting, and tearing down telephone calls or other interactive media communications.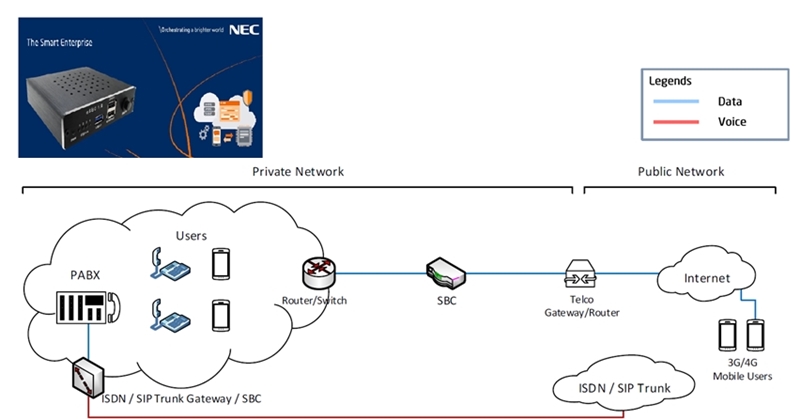 ---
UC solution ( Web Base Client )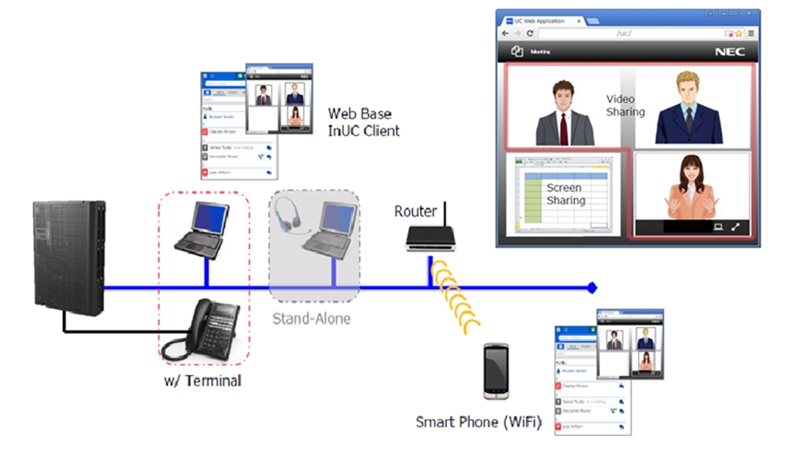 ---
UC solution (Application ST4xx Mobility)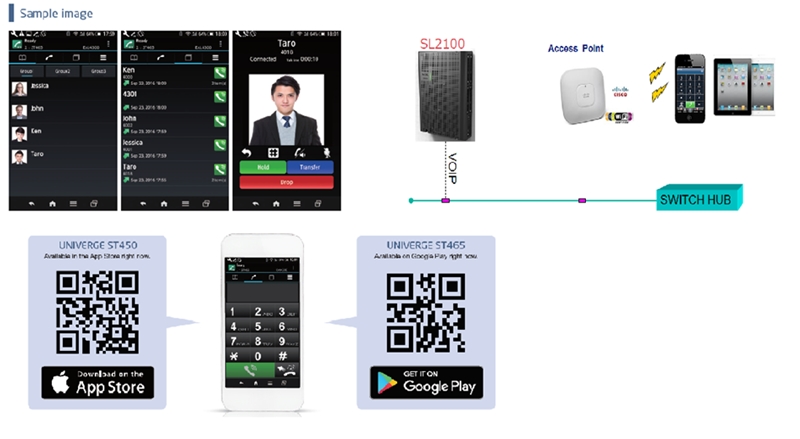 ---
Hotel with PMS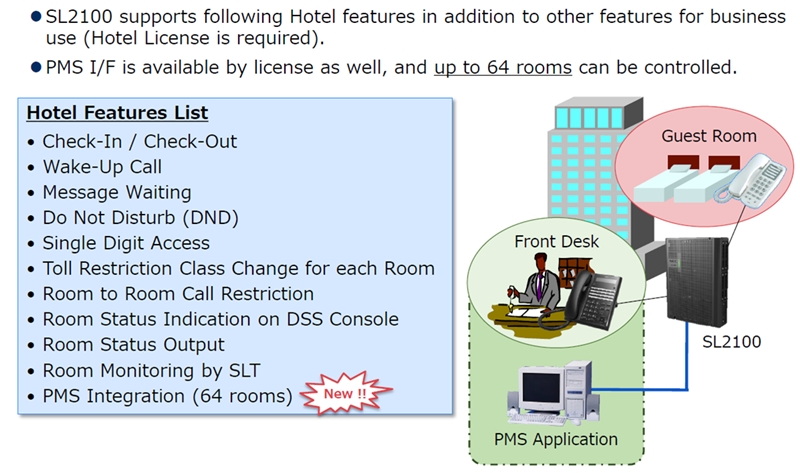 ---
InACD / MIS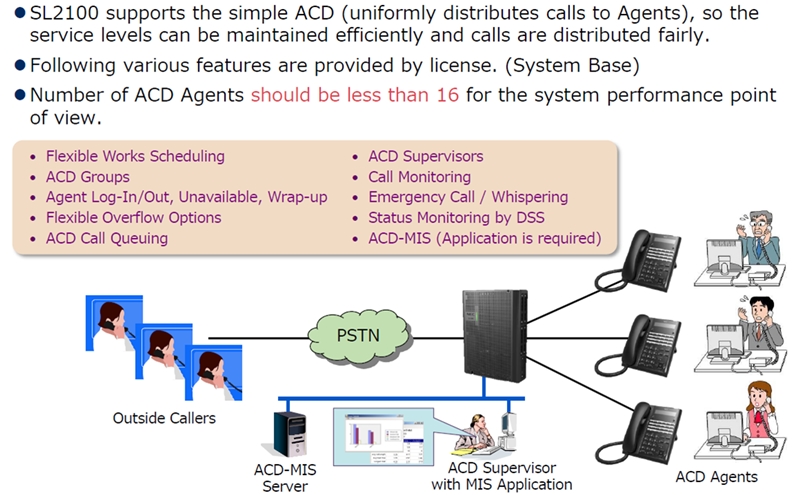 ---
หมวดหมู่:
SME Phone Systems
ปรับปรุงล่าสุด:
29 กรกฎาคม 2020
ตู้สาขาโทรศัพท์ NEC SL2100 ตู้สาขา NEC เครื่องโทรศัพท์ NEC โทรศัพท์บ้าน NEC โทรศัพท์สำนักงาน โทรศัพท์ออฟฟิศ กล้องวงจรปิด ตาแมวดิจิตอลอัจฉริยะ Digital Door Viewer บริษัท ไอแซค มาร์เก็ตติ้ง จำกัด